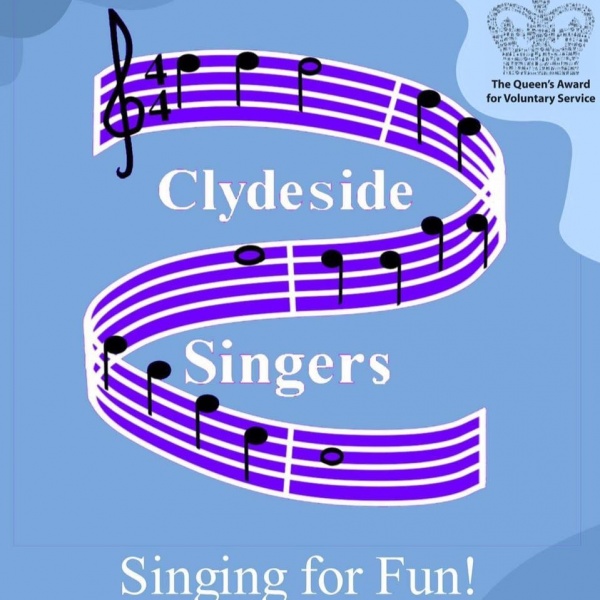 Presenting The Clydeside Singers. Our Inverclyde based community singing group was established in 2012 under the musical direction of Mary & Alan Greig. The singing group provides an opportunity for those involved to have a Tuesday sing-a-long in addition to being able to perform in and around the community in various locations including Hospitals, Nursing Homes and Community Events. Together the group has notched up various performances in the past five years. We are delighted to be in a position where we can continue to do what we have always done under a new non-profit, independant charitable company since 2012. Our motto is 'Music Therapy in Action whilst Singing For Fun'.
Calling all Men and Women aged 50 plus as The Clydeside Singers needs you!!
This is your chance to make a big difference to your life and your community.
Clydeside Singers practice on Tuesday afternoons 12:30 – 2:30pm in Little Sisters of the Poor
Recreation Hall. 44 Union Street. Greenock PA16DP
SCIO No: SC043756